Glyndale Baptist Church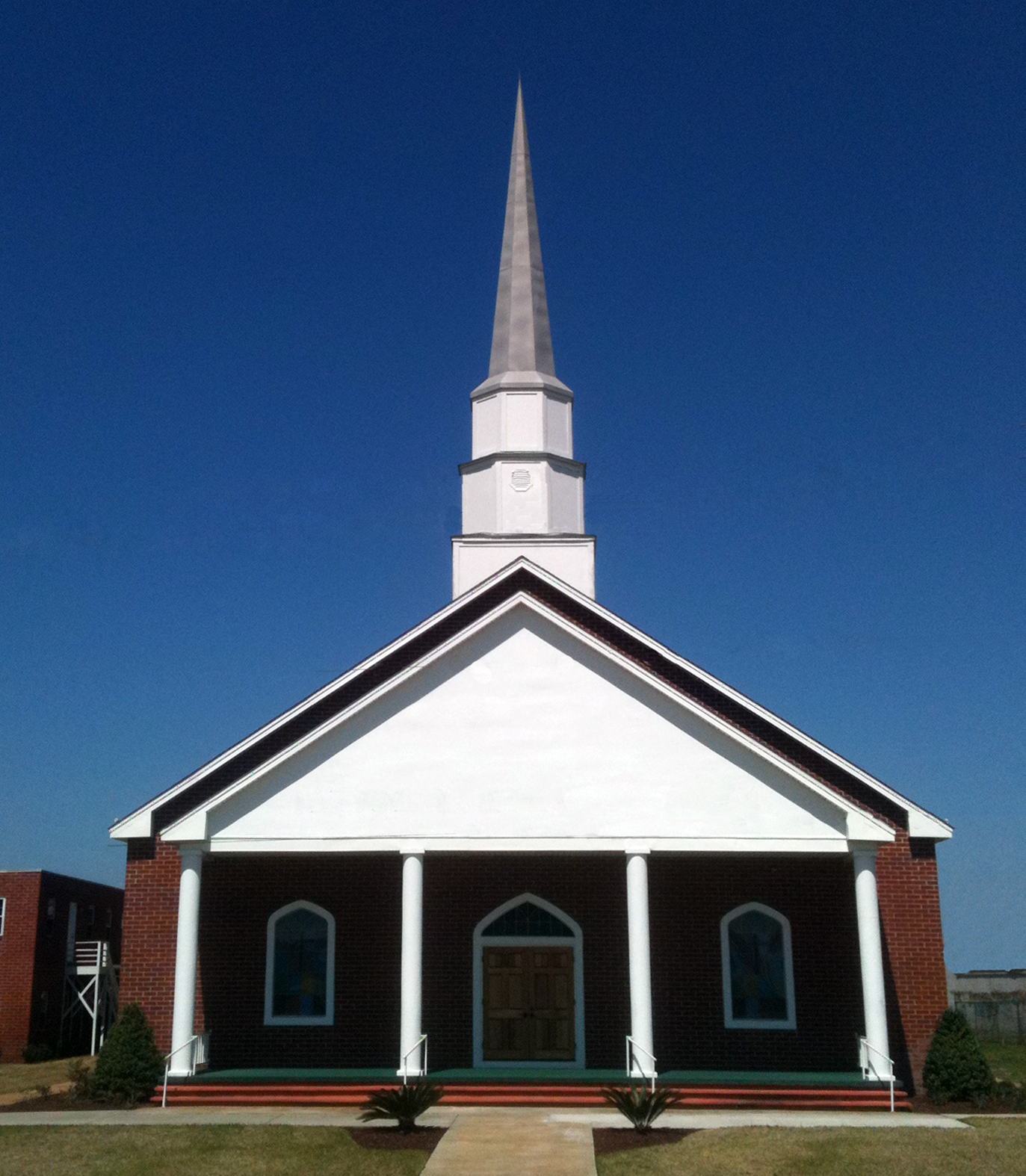 Welcome To The Brand New GlyndaleBaptist.com!
"Loving God and Loving People is what Glyndale is all about. It's a lot easier to say than to do, but when we love God and love people we are most like Jesus. Jesus was asked what is the most important thing for us to know and this was His answer in Matthew 22:37-39 "…Thou shalt love the Lord thy God with all thy heart, and with all thy soul, and with all thy mind and …Thou shalt love thy neighbour as thyself". It's wonderful to pastor a church that has a high degree of harmony. Glyndale is a great church because lives are changing for the better and our church is growing." ~ Pastor Ken
Glyndale is a member of the Southern Baptist Convention and affirms the Baptist Faith and Message 2000 statement of faith. There are more than 40,000 Southern Baptist Churches in America and while there is a great deal of diversity among us we have a common thread which is sharing Jesus in word and action, so that others might come to know Him and trust Him as their Lord and Savior.
  Like our page on Facebook!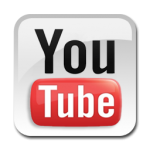 Check out recent services on our YouTube channel!